A Look at the Raven Supercar Concept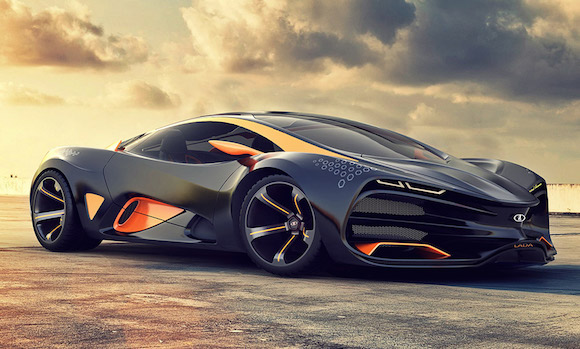 One of the more attractive concept cars to surface over the last few years is Russian car designer Dmitry Lazarev's Raven concept vehicle. Lazarev originally pitched the concept to Russian automaker Lada, but Lada passed on the opportunity to work on the concept.
According to a more recent post on Wheels and Mechanics, Lazarev has inked a deal with a construction company called Vector to kick off a limited production run of the concept vehicle.
We'll follow the progress of the Raven supercar as we hear more details, but for now you can enjoy the stunning visuals (and related video of the original Lada Raven concept) of one of the more interesting vehicles to hit the concept car scene in recent years. (Hat tip to Anna D. for the original link.)